SINTERED MULTILAYER WIREMESH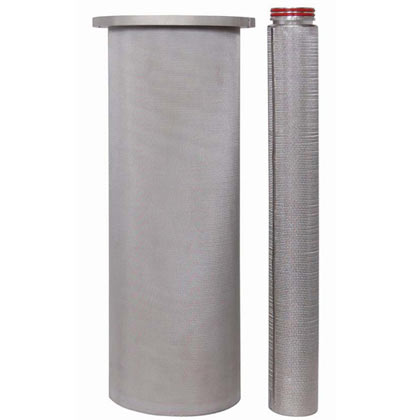 Filter Concept Pvt. Ltd. is one of the leading Sintered Multi Layered Wiremesh exporters. Sintered multilayer wire mesh bags are designed for high temp Application of Industries. It can be used for high temperature up to 480°C. It has one standard combination of 5 Layers sintered wire mesh made from stainless steel which is brought together through vacuum sinter, compression and rolling and made into a kind of porous material.
» Large filtration area, from 1 Micron to 100 Micron for absolute filtration
» Steady filter rating, as it has two protective layers and sinter arts, the mesh of the filter layer is not easy to change
» High mechanical strength & excellent resistance to pressure due to fourth and fifth layers reinforced
» Easy to wash, specially back washing
» Easy to wash, specially back washing
» Heat resistance , Heat resistance up to 480°C
» Corrosion resistance
» Tractability, suit to cut, punching, wrap

We have wide expertise and knowledge in the manufacture and export of world-class industrial filters. Specialized in application analysis.Our endeavours in this field is backed by a strong R & D support and our own vast experience in dealing with the OEM & End Customer in the various industries like Oil & Gas, Petrochemicals, Power, Steel, Chemicals, Pharmaceuticals, Fertilizers, Dyes & Intermediates, Paint & Ink, Water Treatment etc.
» Polymer Filtration
» Cross Flow Filtration
» Gas Filtration
» Analytical Devices
» Medical devices
» Oil Filtration
» Aerosol Application
» Gas – Liquid Separation
» Hot Gas Filtration
» Fuel & Hydraulic Oil Filtration
» R.O. Pre Filtration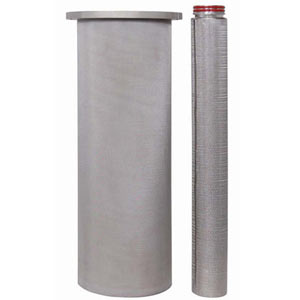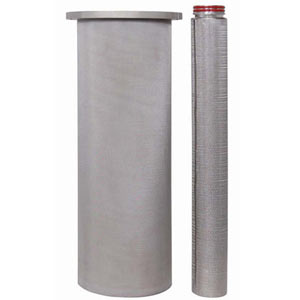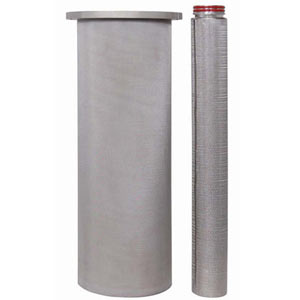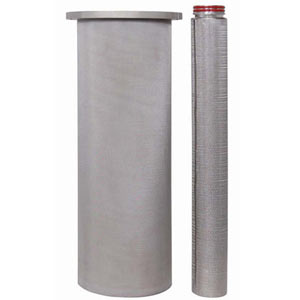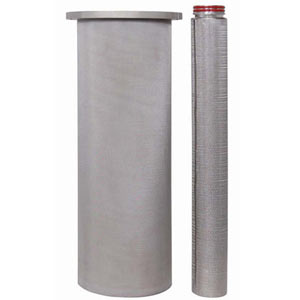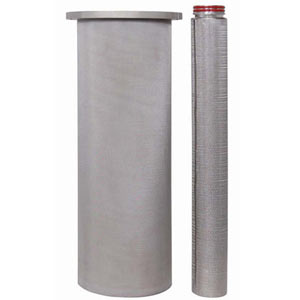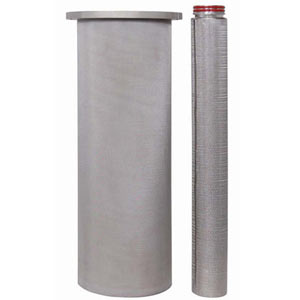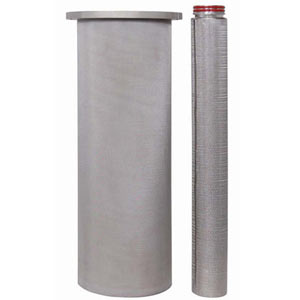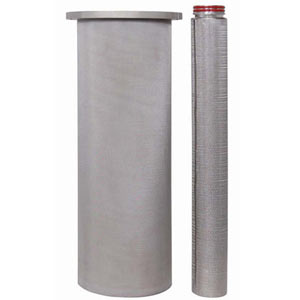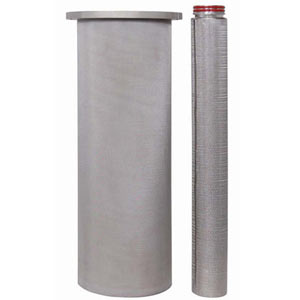 .