CATALYST RECOVERY SYSTEMS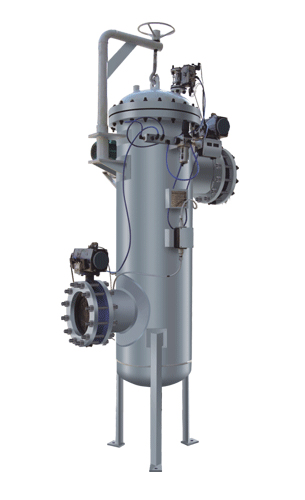 Catalyst recovery systems are normally used to recover the precious catalyst where in system required to recover fine particles of catalyst [such as platinum, palladium, rhenium and rhodium, Raney nickel, rhodenium ] after it is used. These systems used in almost all industries like petrochemicals, pharmaceuticals, Refineries, Edible oil etc.
Catalyst Recovery Systems Construction :
Catalyst recovery systems are constructed of filter housings, special type of filter elements, back purging mechanism, Control panels & other instrumentation. Catalyst recovery systems can be offered in various materials like SS-304, SS-316, SS-316L, Duplex material, carbon steel and alloy metal. Filter elements can be offered with Stainless steel wire mesh, Sintered metal powder, Random fiber / Sintered metal fiber, multi layered wire mesh. Filter elements are selected based on its applications demands.
Customers can use pneumatically or electrically operated butterfly valve or ball valve as per their process requirement. Control panels can be offered with FLP (flame proof) and non-FLP, depending upon the process requirement.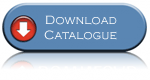 Contaminated fluid enters through Inlet Connection. It passes through the filter element where filtration takes place from outside to inside direction. Contaminants of stipulated micron size will capture on outer surface of filter element and clean fluid will pass through inner core of filter element and comes out at Outlet Connection.
After certain time suspended particles along with catalyst will deposit on the outer surface of filter element which results into gradual increase in pressure drop. Once system sense its preset differential pressure it gives signal to control panel through a pressure switch. Further drain valve and back purging mechanism gets into operation and the process of cleaning the filter element starts. Depending upon application demand for back purging medium like compressed air, nitrogen, gas, solvents and steam can be used.
After completion of cleaning cycle fine particles of catalyst are collected through bottom drain valve or at times it is directly discharge to reaction vessel for next cycle of operation.

Material Of Construction [MOC]-Bag Filter Housing
Super Duplex, Duplex Stainless steel 2205
Stainless Steel-316L
Stainless Steel-316
Stainless Steel-304
CARBON STEEL (ALL GRADE)
ALLOY METALS
Apart from base material we can offer LEAD LINING, RUBBER LINING, TEFLON coating on Any Metal
Configuration of Cartridges
Code 7 (226 O' Ring) Design
Code 3 (222 O' Ring) Design
NPT Threaded Connection Type
Gasket / O Ring Material
Neoprene , Nitrile, Silicone, Viton, Buna N, EPDM, PTFE, Spiral Wound, CAF
End Connections
NPT / BSP Threaded
Flanged Table E / Table F
ANSI B 16.5 Flanged
DIN Standard
Tri Clover Adaptors
SMS /Dairy End Connection
Customized designs are available
High temperature resistance
Positive sealing arrangement for avoiding bypassing
Steam sterilisable.
End connections of ¾" to 24" pipe
We have wide expertise and knowledge in the manufacture and export of world-class catalyst recovery systems. We offer catalyst recovery systems for following industrial applications
» Refineries
» Pharmaceuticals
» Petrochemicals
» Edible Oil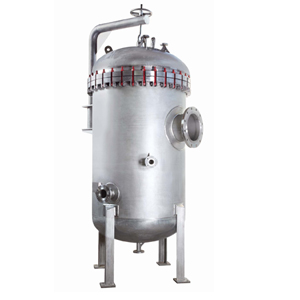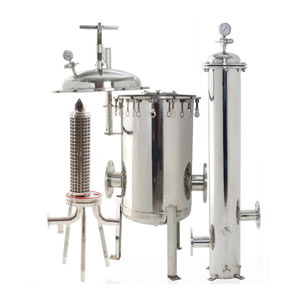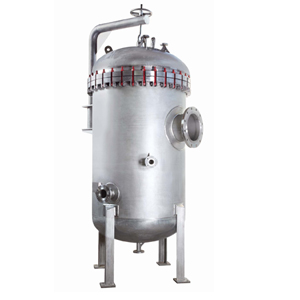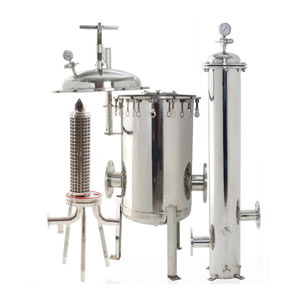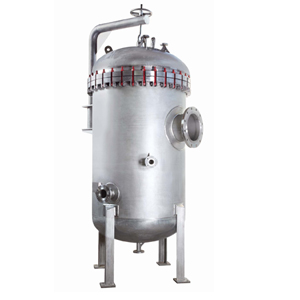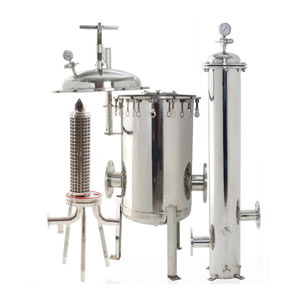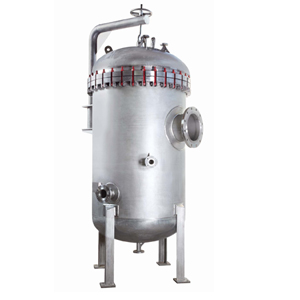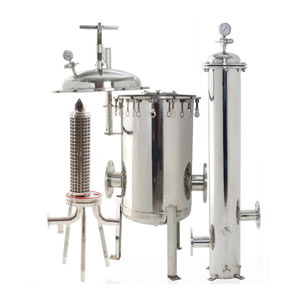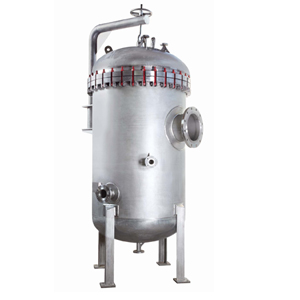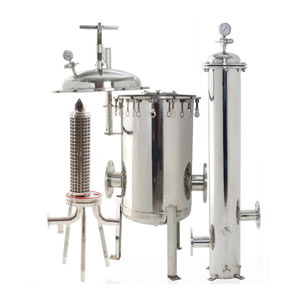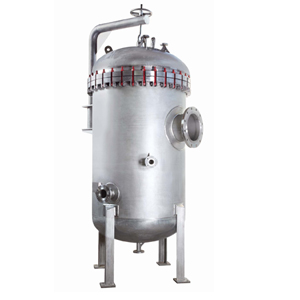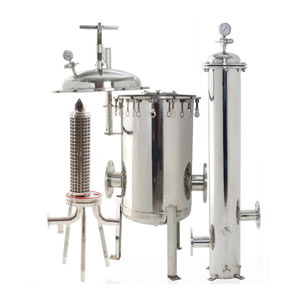 .