COMPRESSED AIR FILTER
Filter Concept Pvt. Ltd. is one of the leading Compressed Air Filters manufacturers. Compressed air is a very common source of energy. For effective utilization of compressed air, it has to be clean. Filter Concept offers a range of compressed air filters for removal of dirt, dust, rust, condensates, moisture contents, oil impurities & exhaust fumes. Filtered compressed air results into low down time & reduces the production loss. These filtration systems are designed based on their flow requirement, line size, working pressure, working temperature & level of filtration rating. Filter housings can be made of SS 316, SS 304, carbon steel or aluminum. Filter elements are made of varieties of selective fiber media to ensure desired filtration level.
These filters are further classified in three different categories
» Particle removal filter (for removal of dirt, dust, rust & other metal particles up to 1 micron)
» High efficiency filter (for removal of oil & moisture contents and fine particles up to 0.01 micron)
» Carbon filter (for removal of oil vapour, test & odour)
Operation
Unfiltered compressed air enters in to filtration systems with positive pressure & passes through selective filter media to remove dirt, dust, and moisture & oil contaminants.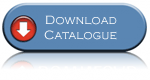 » High flow rate
» Low pressure drop due to pleated configuration
» High efficiency due to surface filtration
» Reduction in downtime & maintenance
» Easy to install & remove
» Choice of filter media & filter housings

Capacity
» Up to 95,000 NM3/hr & more
MOC of System
» SS 316, SS 304 , MS/CS , Aluminum
MOC of Element
» SS 316L sintered media
» Sintered ceramic
» Sintered polyethylene
» Activated carbon
» Synthetic fiber media
» Borosilicate glass fiber
We have wide expertise and knowledge in the manufacture and export of world-class Compressed air filter Specialized in application analysis.Our endeavours in this field is backed by a strong R & D support and our own vast experience in dealing with the OEM & End Customer in the various industries like Oil & Gas, Petrochemicals, Power, Steel, Chemicals, Pharmaceuticals, Fertilizers, Dyes & Intermediates, Paint & Ink, Water Treatment etc.
» Compressed Air Filters For Pharmaceuticals
» Compressed Air Filters For Chemicals
» Compressed Air Filters For Food & Beverages
» Compressed Air Filters For Steel & Power
» Compressed Air Filters For Cement
» Compressed Air Filters For Breathing Application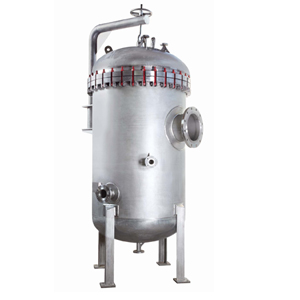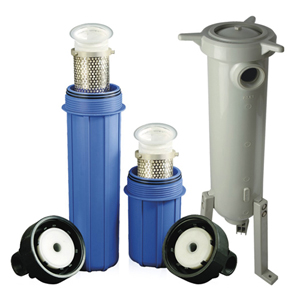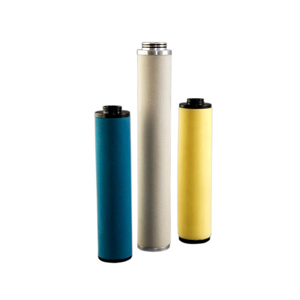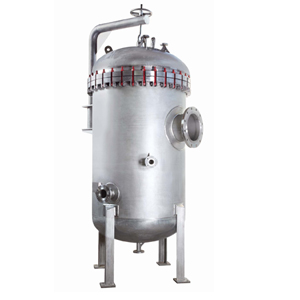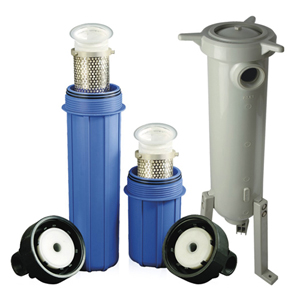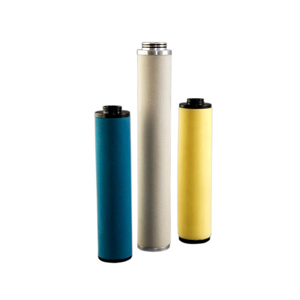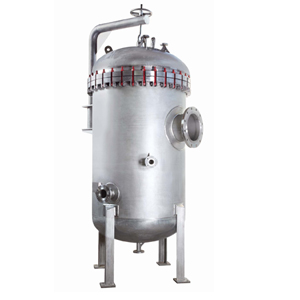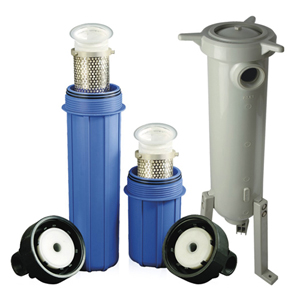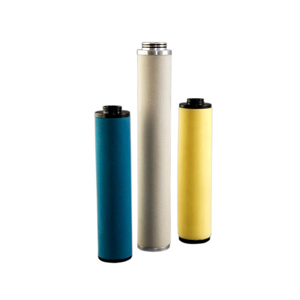 .