LIQUID FILTER BAGS
Filter Concept Pvt. Ltd. is one of the leading Liquid filter bags exporters. Filter bags are manufactured for optimum filtration performance. These type of filter bags are made from carefully selected media, according to the specifications of the process industry. Various types of media are used such as needle felt, monofilament and multi-filament. They are effective in removing solid particulate from liquids where large volumes of contamination are present or where highly viscous fluids are required to be filtered. They offer an effective solution to many filtration problems.
Flow Rate
1, 5 , 10 , 20 , 50 , 100 , 200 Micron
Operation :
Filtration takes place as the liquid flows from the inside of the filter bag to the outside.
Needle felt filter bags utilize the reliable mechanisms of depth filtration and have a high dirt holding capacity. Mesh filter bags utilize the well proven mechanisms of surface filtration and are effective in removing large solid particulate or agglomerates from the liquid flow.
Filter bag replacement is simple. All debris and contamination removed from the liquid is held inside the bag which is lifted from housing after opening the top lid or bowl and disposed of in accordance with environmental regulations.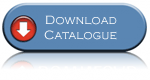 » High performance
» Filtration rating from 1 to 200 Micron
» Good for viscous fluid filtration
» High flow rates
» Low pressure drop
» Broad chemical compatibility
» Positive sealing arrangement with choice of materials
» High dirt holding capacity
» Simple maintenance
» FDA & NSF Compliance

Construction :
After cutting, flat stock media is fabricated into the filter bag by double over stitching / ultrasonic fusing, resulting in a strong and secure seam. A choice of materials for the seal/neck ring can be either galvanized, polypropylene or stainless steel.
Standard Sizes (Customized sizes are available) :
» Ø 4" x 10" Long
» Ø 4" x 17" Long
» Ø 7" x 17" Long
» Ø 7" x 32" Long
Filtration Ratings :
» 1, 5 , 10 , 20 , 50 , 100 , 200 Micron
Filter Media :
» Polyester
» Polypropylene
» Nylon
» HDPE
» Nomex , Ryton
Inner Diameter :
» Fused (welded) , Stitched Types
» Single layered , Multi Layered
Fitment Configration :
» PP Collar Bag
» Steel Ring Bag
» Snap Bond Fit Bag
» Rubber collar Bag
We have wide expertise and knowledge in the manufacture and export of world-class filter bags & liquid filter bags Specialized in application analysis.Our endeavours in this field is backed by a strong R & D support and our own vast experience in dealing with the OEM & End Customer in the various industries like Oil & Gas, Petrochemicals, Power, Steel, Chemicals, Pharmaceuticals, Fertilizers, Dyes & Intermediates, Paint & Ink, Water Treatment etc.
» Paints
» Lacquers
» Varnish
» Inks
» Adhesives
» Resins
» Bitumen
» Oils
» Waxes
» Primary Pharmaceuticals
» Vegetable Oils
» Irrigation Systems
» Phrmaceutical Industries applications
» High Viscosity Fluid
» Fats
» Plasticizers
» Food Ingredients
» Cooling and Heating Water
» Cutting Fluids/Oils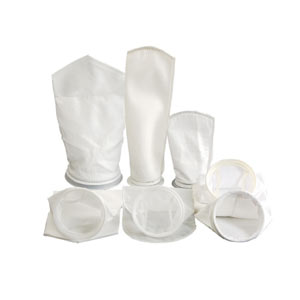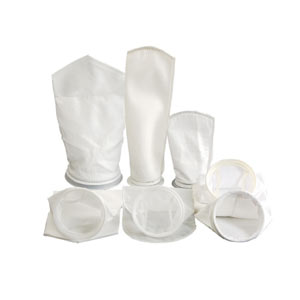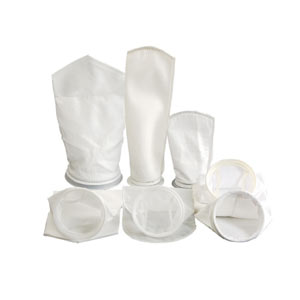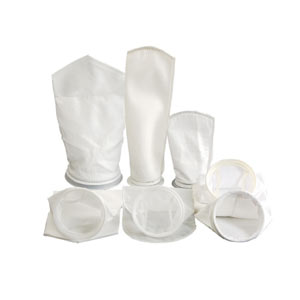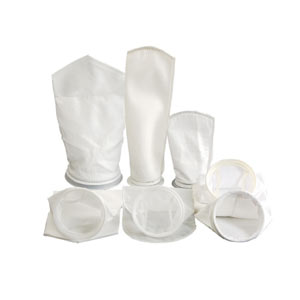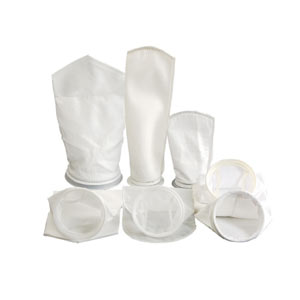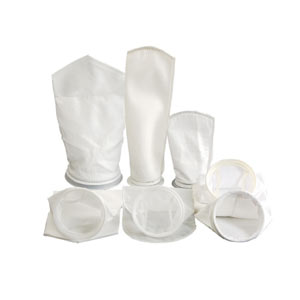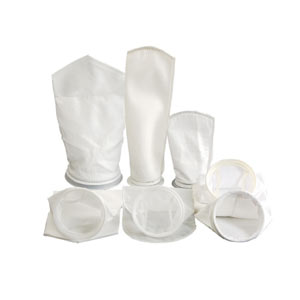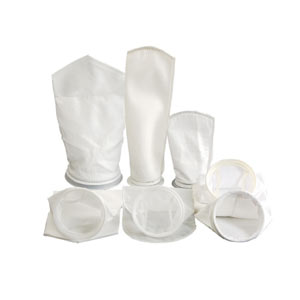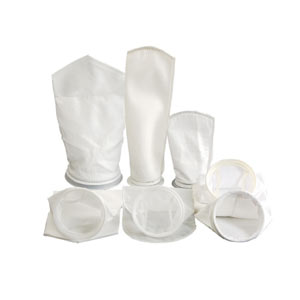 .