HYDRAULIC & LUBE OIL FILTER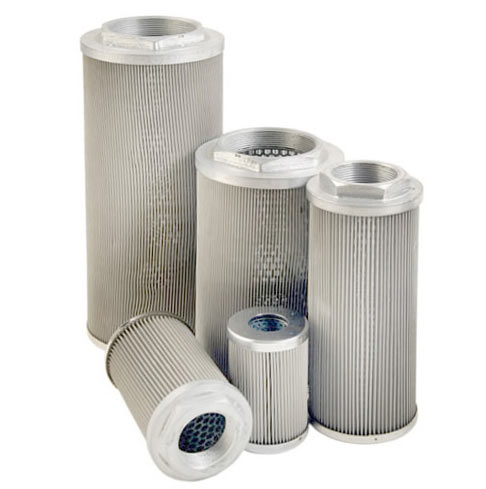 Filter Concept Pvt. Ltd. is one of the leading Hydraulic & Lube Oil filters exporters. Hydraulic filters are used in demanding applications of filtration of oil at any operating conditions. Irrespective of operating conditions like high pressure, low pressure, highly viscous oil, or highly contaminated oil, we have best adequate solution for these applications. We have filters which can remove moisture contents from oil.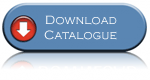 » Borosilicate glass fiber media
» Glass fiber with lamination
» Resin impregnated paper media
» SS wire mesh
» Synthetic fiber media
» Sintered metal Fiber Media

Retrofit Equivalent To
» PALL, HYDAC, INTER NORMAN, Parker, & Many more
Hydraulic filters are Subcategorized as
» Suction strainer
» Return line filter
» High pressure filter
» Medium pressure filter
» Low pressure filter
» Offline & portable mobile filter unit
» Replacement filter elements
» Moisture removal filter
We have wide expertise and knowledge in the manufacture and export of world-class industrial filters like Hydraulic & Lube Oil Filters. Specialized in application analysis.Our endeavours in this field is backed by a strong R & D support and our own vast experience in dealing with the OEM & End Customer in the various industries like Oil & Gas, Petrochemicals, Power, Steel, Chemicals, Pharmaceuticals, Fertilizers, Dyes & Intermediates, Paint & Ink, Water Treatment etc.
» Aeronautics
» Heavy Earth Moving
» Hydraulic
» Ceramic
» Power Plant
» Refineries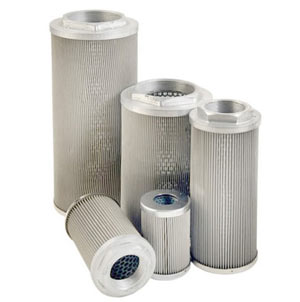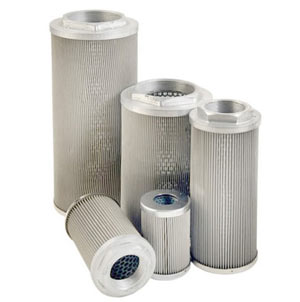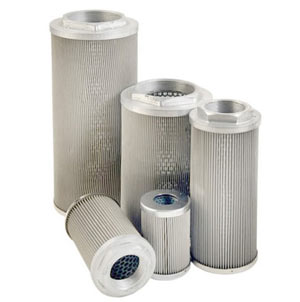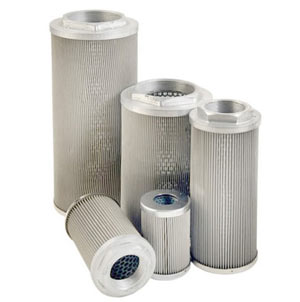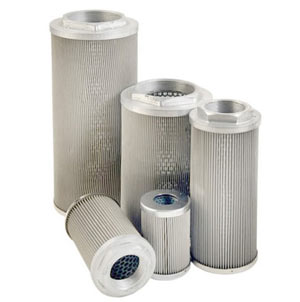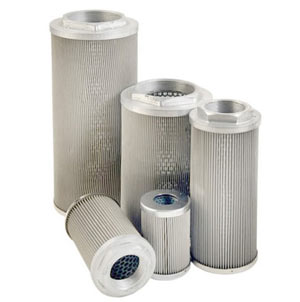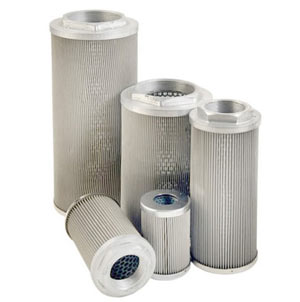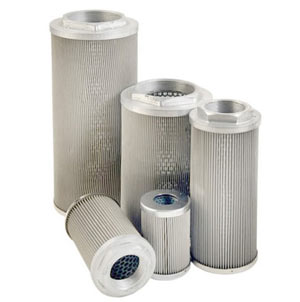 .