COMPRESSED AIR FILTRATION
Compressed air filtration segment deals with removal of suspended particles from compressed air. It offers filtration from 0.01 micron to 100 microns. This segment offers some special filter elements which are designed to remove moisture and oil from compressed air.
COMPRESSED AIR FILTER FOR COMPRESSED AIR FILTRATION
Filter Concept Pvt. Ltd. is one of the leading Compressed Air Filters exporters. Compressed air is a very common source of energy. For effective utilization of compressed air, it has to be clean. Filter Concept offers a range of compressed air filters for removal of dirt, dust, rust, condensates, moisture contents, oil impurities & exhaust fumes. Filtered compressed air results into low down time & reduces the production loss. These filtration systems are designed based on their flow requirement, line size, working pressure, working temperature & level of filtration rating. Filter housings can be made of SS 316, SS 304, carbon steel or aluminum. Filter elements are made of varieties of selective fiber media to ensure desired filtration level.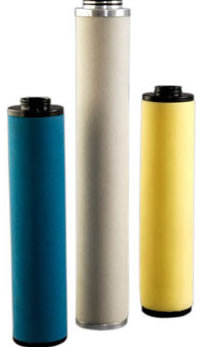 --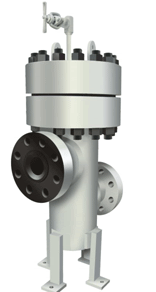 COMPRESSED AIR FILTRATION APPLICATIONS
» For Pharmaceutical Applications
» For Steel Industries
» For Chemicals
» For Cement
» For Food & Beverages
» For Breathing Applications
.